15 Easy Ways to Boost Your Mood <<<< Click here to read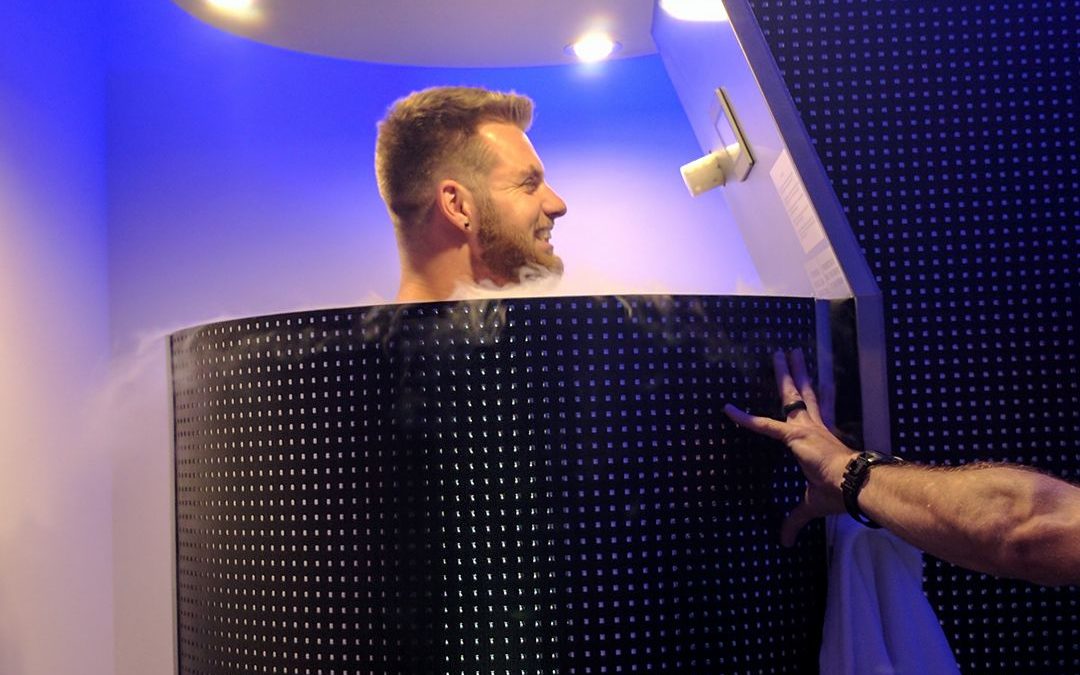 They said we were crazy. They said it shouldn't be done. But we've had 40 takers and zero regrets. Do you want a free monthly cryotherapy session included with your regular float membership? Then act fast—there's only ten of these 2017 Grand Opening memberships left....
Generally, when people think about cryotherapy, the first things that come to mind are enhancing recovery after an athletic performance or decreasing pain and swelling. Now that winter is in full swing, and you are inundated with the freezing weather conditions, it's...