Hitting the Reset Button: Relief from Stress & Anxiety in a 1-Hour Float Session!
The Unbelievable Results from the Largest Ever Clinical Float Therapy Research Study…
How Does Floating Help Relieve Stress And Anxiety?
Physically…
Floating removes all external stimulation to your body, insulating you from the noise and stress of the world so you can exit "fight-or-flight" mode. Over 1,000 lbs of Epsom salt in the water eases tension in your muscles, relaxing and REJUVENATING your body & mind.
Mentally…
With your body relaxed and your mind free from distractions, you effortlessly slip into a state of profound calmness. The tank helps the mind break free of incessant negative thought patterns, creating space for clarity and deep insights.
Emotionally…
Many people rely on floating for help breaking away from negative feelings and to reinforce positivity in their day. After an hour-long session, you'll emerge feeling emotionally light and balanced, and you can return to the world at your full potential!
Interested In Trying Your First Float Therapy Session?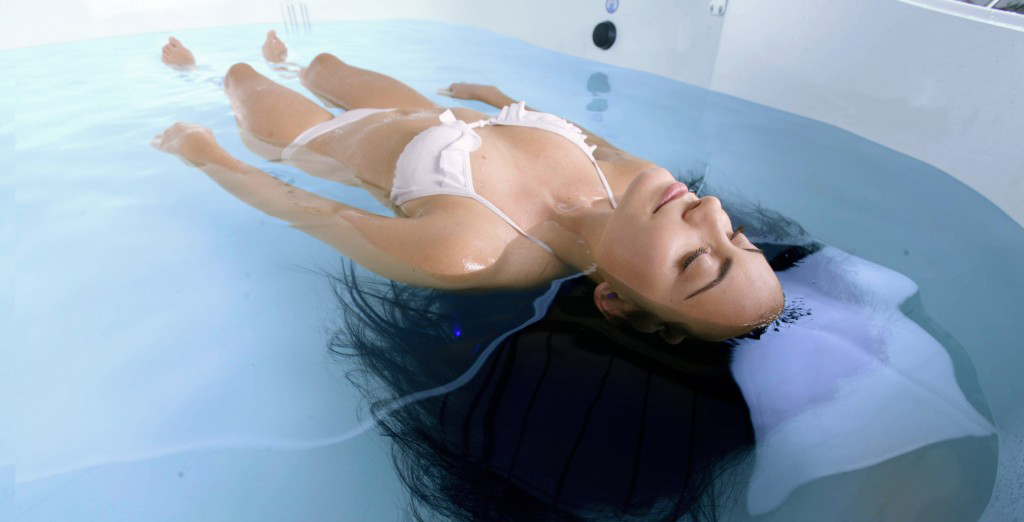 As the longest-running and highest-rated Float Therapy Center in the city, we've helped over 10,000 people discover floating firsthand since opening in 2017! To experience these benefits firsthand, click the button or link below to visit our website and explore our pricing…